Ujala Cygnus was established in November 2019 as a result of a merger of Ujala Health Care and Cygnus Medicare. Ujala Health Care is the diversified Healthcare Entity of Amar Ujala Group, a well-known brand that enjoys the highest brand equity in rural, tier 2 and 3 towns of Northern India through honesty, integrity and community welfare services. On the other hand, Cygnus Medicare was created by professional doctors to provide high-quality secondary and tertiary health care facilities to tier 2 and tier 3 towns, especially during the golden hour of critical care. Cygnus Medicare was established to help patients who risk losing their lives while travelling to big cities in critical illness.
The company's vision: With the help of technology infusion and expanded infrastructure, Ujala Cygnus believes that creating multiple access points and touchpoints across tier 2 and 3 towns and rural India is the ultimate goal for any healthcare provider who wishes to make healthcare more inclusive and impactful to the society, community, and environment for the long-term sustainability.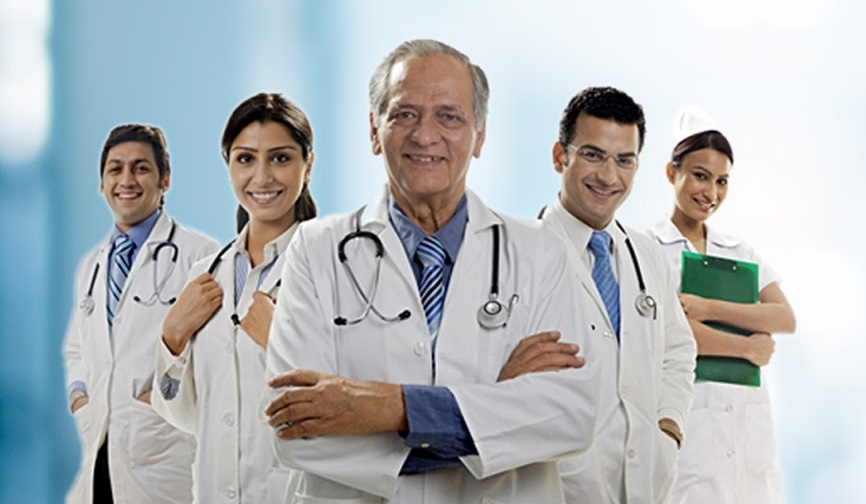 Ujala Cygnus has institutionalised Centres of Excellence in Intensive Care, Neurology and Cardiology. Ujala Cygnus delivers state-of-the-art services, including Trauma, Cardiology, Cardiac surgery, High-end critical care, Neurosurgery, Orthopedics, Spine Surgery, Joint Replacement, Gastroenterology, Oncology, Paediatrics, Neonatology and Advanced Laparoscopy.
Write a review
Disclaimer - All information and content on this site are for information and educational purposes only. The information should not be used for either diagnosis or treatment or both for any health related problem or disease. Always seek the advice of a qualified physician for medical diagnosis and treatment.